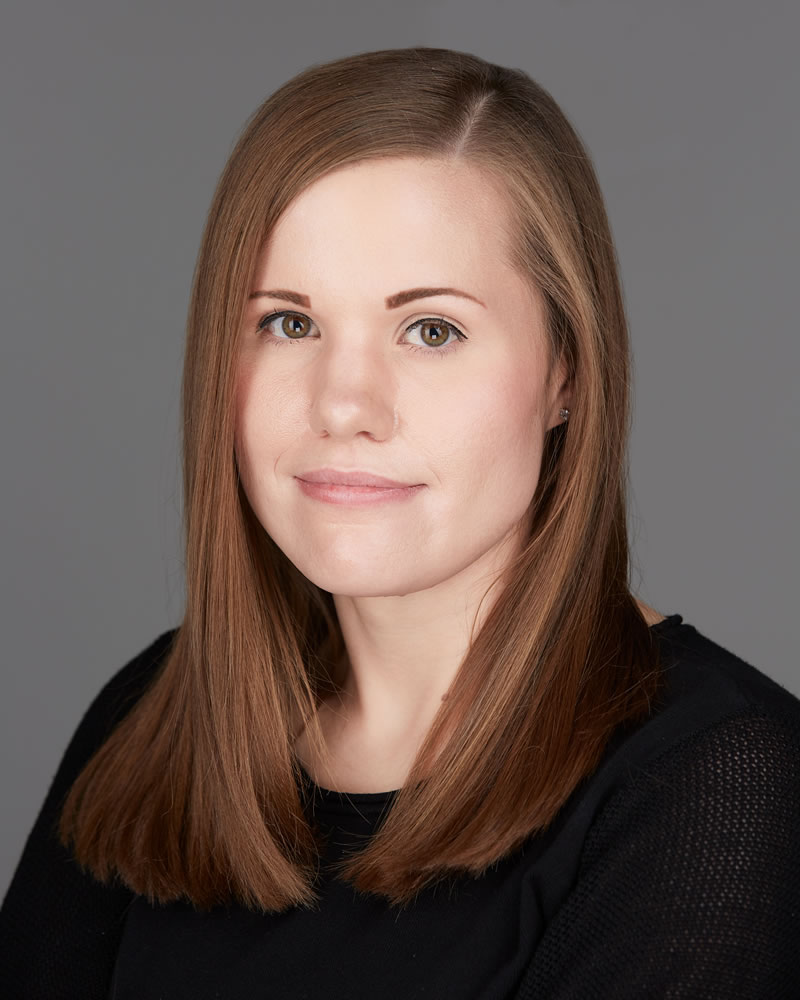 Dr. Allyce K. Jones
DNP, MSN, PMHNP-BC, APRN, CNE, NCMP, PMH-c
Dr. Jones is a psychiatric-mental health nurse practitioner specializing in women's mental health. She provides specialty psychiatric care to women who are planning to conceive, pregnant, postpartum, or perimenopausal. She also provides services to women experiencing infertility, pregnancy loss, and premenstrual dysphoric disorder.
Clinical Experience
Dr. Jones has nearly 15 years of experience working in health care. She has worked as a certified nurse's assistant, a license practical nurse, a registered nurse, and now as a nurse practitioner. She has worked in mental health for the past 7 years in a variety of settings. Most recently, she worked in OBGYN clinics and community mental health centers focusing on women's mental health. She is excited to offer her services now in a private practice setting.
Education
Dr. Jones completed a post-graduate fellowship in Women's Mental Health and Public and Community Psychiatry from Case Western Reserve University School of Medicine, University Hospitals Cleveland Medical Center. She received her Doctor of Nursing Practice (DNP) degree in the Psychiatric/Mental Health Nurse Practitioner specialty track at University of Utah. She completed a Master of Science in Nursing (MSN) with an emphasis in education from Weber State University. She also has a Bachelor of Science degree in Nursing from Weber State University and in Family, Consumer, and Human Development from Utah State University.
Certifications
Dr. Jones is board certified as a psychiatric-mental health nurse practitioner (PMHNP-BC) from the American Nurses Credentialing Center. She is a NAMS Certified Menopause Practitioner (NCMP) from the North American Menopause Society demonstrating special interest and competency in the field of menopause. She has a certificate of completion in Perinatal Mood and Anxiety Disorders from Postpartum Support International. She completed the Master Psychopharmacology Certificate from Neuroscience Education Institute. She is a Certified Nurse Educator (CNE) from the National League for Nurses. She has also completed the Competency Based Training for Suicide Prevention from the American Psychiatric Nurses Association.
Professional Memberships
Dr. Jones is a member of multiple professional organizations including: International Society for the Study of Women's Sexual Health, Marcé Society of North America, North American Society for Psychosocial Obstetrics and Gynecology, North American Menopause Society, Postpartum Support International, National League for Nursing, Sigma Theta Tau International, and the American Psychiatric Nurses Association.